PSK
TILT AND SLIDE BALCONY CONSTRUCTIONS
Architects wish to be able to freely influence the space, on the other hand, the users want to live in comfortable and sunny interiors. The solution which will surely satisfy all includes tilt and slide PSK constructions.
Already after taking hold of the new latch representing the PSK PLUS line, we will notice the more-than-average quality, which combines ideally the aesthetics, ergonomics, functionality and used materials.
4 mushroom head cams guarantee basic safety already in the standard version.
owing to the supported tilt function, the PSK elements may be handled with one hand.
the variety of combinations owing to the wide range of latches and covers available in such colours as white, brown, light-brown, silver, titanium and golden mat
the shifting of the sash by 125 mm enables the use of fittings also for very wide profiles
possibility of locking the window with a key in the tilting position
high loading capacity of fittings up to 200 kg.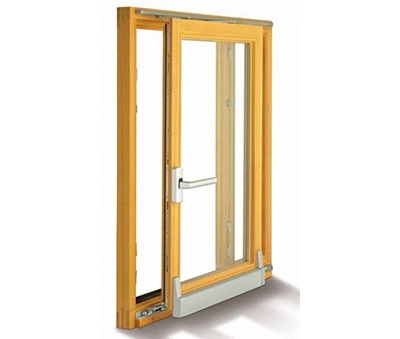 Technical data - download PDF