Scandinavian Market Windows Systems
Scandinavian Market Windows Systems
Wooden windows from Stolcho in the Scandinavian system have been designed particularly for use with IPA fittings. For many years, this system has been one of the longest-running and most popular window fitting systems used in Scandinavia.
Technical data for standard windows:
pine wood, meranti wood, oakwood and other, glued in three layers,
insulating glass units, low emission, with the heat transfer coefficient amounting to U=1.1 W/m2K,
seals provided on the basis of ecological materials,
fittings dedicated to the Scandinavian-type windows,
painting with ecological acrylic varnishes of the Scandinavian company GORI.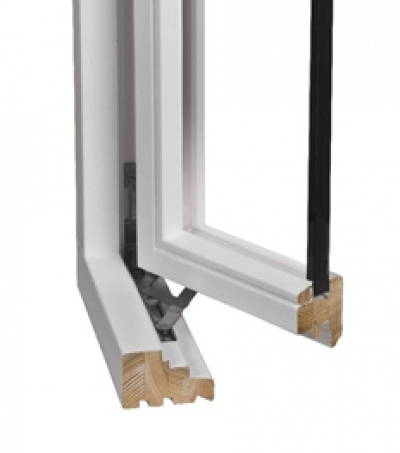 Opening - download